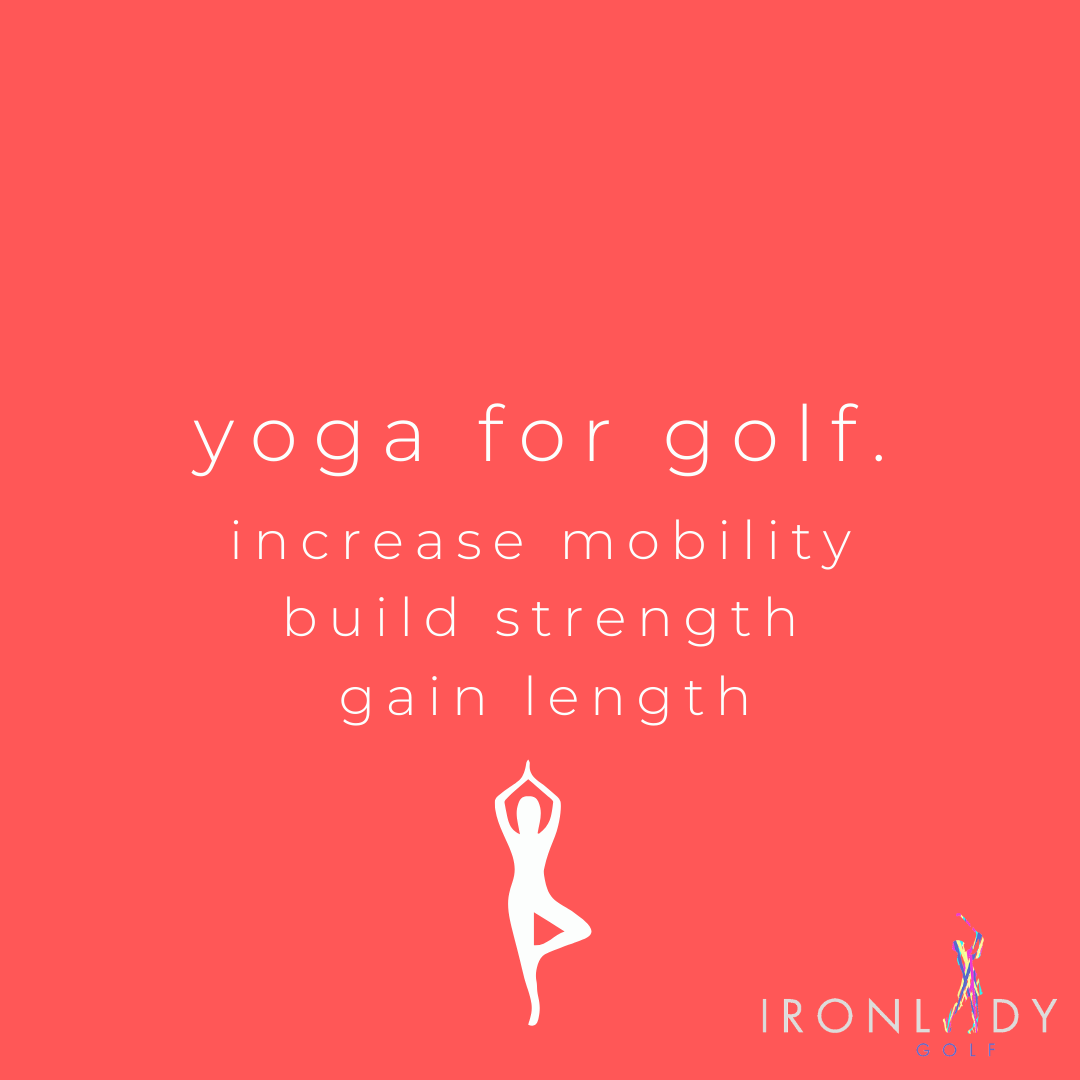 Yoga for Golf 4 Video Series
4 videos + Bonus "Golf Warm up"
---
Online Virtual Learning
Canada
---
Details:
This 4-class series will help you focus on all of the key muscle groups that help you achieve better results in your golf game and avoid injuries.
Class 3: Core/spine/ rotations
Class 4: Rest and Recovery
As a yoga instructor, I strive to create accessible and safe classes that can be modified for every ability. It's important that everyone in my classes feel comfortable and included. I love to teach with props so students understand that it's normal and helpful to use them in their practice too. I have practiced yoga for over 25 years (teaching since 2020) and sharing my love of yoga as well as the benefits it offers has been valuable for my students- especially those who were tentative about trying a class. Getting them to step onto the mat is the first phase. Once they are there, I hope they begin to understand that yoga is more than just the poses.